encouraging links to your blog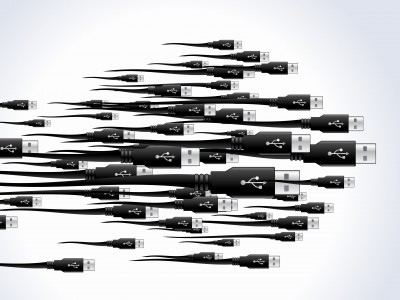 On the assumption you want people to visit and read your blog, it is a good idea to get people to link to it.
Incoming links obviously lets more people see your blog exists and is also good for your SEO (search engine optimisation – in other words, getting search engines to list you high in their results).
I think the single step that is most effective in getting links is quality content – no one will link to your blog if you don't provide useful or entertaining information. Regular additions to your blog will help bring people back, too, and repeat visitors are more likely to link to you.
Having said that, here are some more specific tips to increasing the number of links to your blog…
link to other blogs – only some will reciprocate but it is polite and shows you are part of the blogging community. People seeing your comments may lead to visitors to your blog  or someone else linking to you
write something controversial or outrageous (but stay within your brand and identity or it's all for nothing!) and ideally back it up with your reasons
summarise complex issues relating to your topic to help people understand what's going on
disagree (nicely) with someone or a 'well known fact' in your industry
participate in something unusual and interesting – it could be a treasure hunt across the web, running a competition, blog action day or a local event
join in or run a blog carnival
offer something valuable to readers – an eBook, a theme, plugin, a sample, etc – that they will be willing to tell others about
write something very funny – people love sharing jokes!
report on something new – if it is based on research or observations only you have access to, even better
be the first to review/announce/do something
stay topical – for example, post information relevant to an upcoming event, discuss a news item in relation to your industry or give ideas for the current season
get involved in guest blogging – either posting elsewhere or inviting people to post in your blog
come up with your own terminology for something – sometimes phrases just stick but people like to read how it originated
It is also important to make your blog and posts appealing so remember the usual things like paragraphs, good spelling and grammar, using pictures as appropriate or for interest, use white space and avoid clutter.
The last tip is to actually ask for other blogs to link to you – but managing that is probably worth a post on its own!