Blog policies
I like to think of my blog as a friendly place where I can share information and ideas with people, but just to protect everyone, I do have a couple of policies you may want to know about…
Privacy
I hate spam and I respect your privacy so it's really simple – I will never give, rent or sell any of your information to anyone.
Comments
This is my blog so I choose what comments are approved – none are automatically accepted just to make sure everything stays friendly and family appropriate. So you are most welcome to leave comments in my blog but to be approved please note the following conditions:
it has to be a real comment – spam is deleted without further thought
no swearing or inappropriate topics are accepted – if in doubt, consider whether you'd show your grandmother or a young child… I may well just edit out the profanities if that leaves a real message!
no suggestion of illegal, immoral, racist or otherwise nasty things will be approved.
disagreement is welcome – I love having a discussion! However, it needs to be respectful of other people and everyone's right to have their opinion
Links
My blogroll is deliberately short – I don't think long blogrolls are effective or useful so I have limited sites lists. On the other hand, I freely link to other sites from within blog posts where it is relevant.
While I take no responsibility for any of those sites, I would never knowingly link to any disreputable or inappropriate site; if you find a site I link to offensive, please tell me so I can see what has changed and possibly remove the link.
On occasion, I link to an affiliate site which helps pay for this blog as a freely available resource. It does not cost you anymore to purchase via an affiliate link as via any other approach to the same site. All surrounding comments are completely genuine – I refuse to link to anything I don't trust or like.
Guest posts
I run a limited number of guest posts in my blog, and I personally select each one based on relevance and quality. Here are my guidelines for guest posts:
content must be original and unique to my blog
it must be a genuine blog post – not an ad
it must be well written – grammar, spelling, flow, etc. This is not negotiable.
it must be appropriate and family friendly without exception
it must not only be relevant to my readers but also different to existing posts on my blog
no affiliate links will be accepted
up to two relevant and useful links will be accepted in the content plus one link in the bio
I would appreciate you promoting it on your blog and/or social media
I would appreciate if you return and answer comments on your post
providing a supporting image would be nice as long as there is no breach of copyright
If you are interested in offering some guest posts for this blog, my suggestions is to read at least half a dozen of my posts to get a feel for the site. Then meet my guidelines before contacting me. It is my blog and my business so my opinion is final 🙂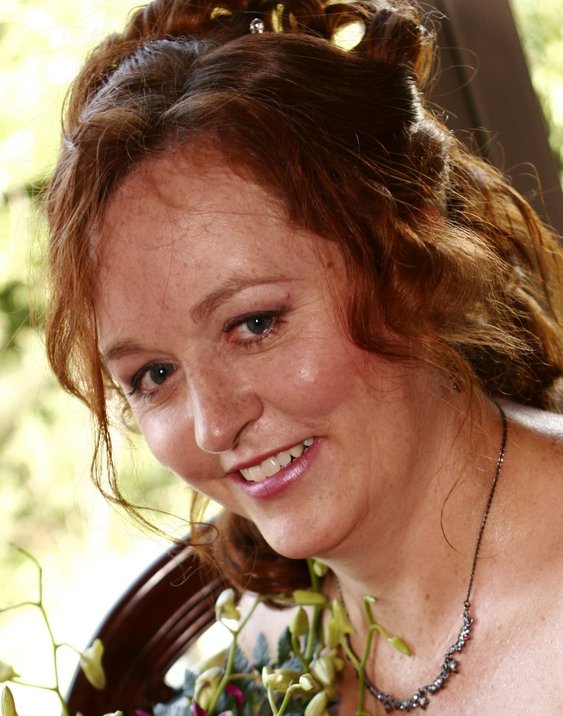 I hope you enjoy my blog and find it a valuable resource for your business.
Tash