Understand your blog hosting options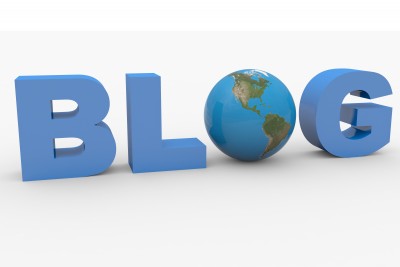 Once people decide to add a business blog, they sometimes ask me about hosting the blog.
There are two basic options for having a your blog hosted – hosted by the blog software people or hosting you arrange yourself.
Hosting your own blog
Putting the blog software onto your own domain and web hosting is the better business option in my opinion. Yes, it does cost more but the advantages are worth paying that price.
So what are these valuable advantages?
it is on your domain so you get a simple URL to promote, matching email addresses and a full website to do other things as well as run your blog.
Yes, some hosted blogs now allow you to map a domain so it looks like your blog is on a domain (so you get the simple domain) and it can be cheaper than actually hosting it yourself.

you have long-term control – if you own the domain and hosting, no one can change the rules. True, blogging platforms haven't done much of this in the past but the possibility is there

you set the rules – it is your site so you can do things your way. For example, hosted platforms generally won't let you do much to monetise your blog but you can add Adsense and affiliate links throughout any blog you host
no one else has back-end access to your site/blog so you know that the content remains yours
you can choose the look and functionality of your blog. Hosted platforms offer some choice of templates, designs and plugins but if you host it yourself you have many more options.
A wider scope of templates and style adjustments means you can make your blog look the way you want and, most importantly, unlike any other blogs.
Getting a hosted blog
Although I think hosting it yourself is a good move, getting a hosted blog does have some advantages, too:
it is free – obviously a good incentive for any business!
there's nothing to install or update – you just open an account and the rest is done for you (well, the rest of the backend stuff – you still have to write the posts!)
the host provides a certain amount of traffic by virtue of their domain and they usually have lists of recent and top posts somewhere on their site. Of course, traffic you generate also helps the host so it's win win (to some level anyway!)
So that's my view of your options – do you have any other advantages for either option that I've missed?
Next week, I'll write about the actual choosing between these options – if you have any questions, let me know!
* Photo courtesy
of

123rf