Not all websites have a FAQ page, and not everyone things positively about FAQs, but I think they are worth adding to a business website.
What does a FAQ page do?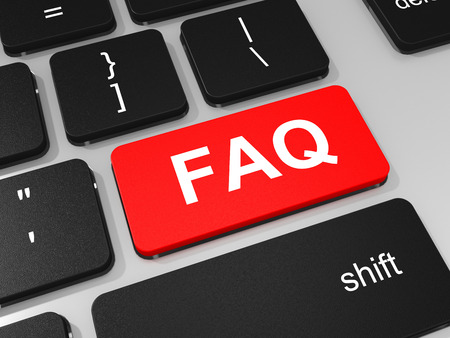 In very simple terms, it helps people find information about the business and/or products and services available.
Some of the information just doesn't fit very well elsewhere on the site and others bit are important enough to justify repeating.
I know when I am looking for specific information, I often go to the FAQ page, and the lack of a FAQ can be really frustrating as it leaves you searching the entire site.
How does it help a business to have a FAQ?
Having a FAQ page
makes it easy and quick for customers to find information so they are more likely to buy
means people find answers themselves instead of getting twenty calls a day about basic information – this saves the business time
people are reassured that their question is answered and that the business is upfront about details
is a central location for various facts that just don't fit anywhere else
Of course, the FAQ has to be worth visiting or it can undo all the benefits – but we'll cover what's in a good FAQ page another time!
*Image courtesy of  icreative3d at 123rf