"I use to get jewelry and a print or something they made . It was a nice jester."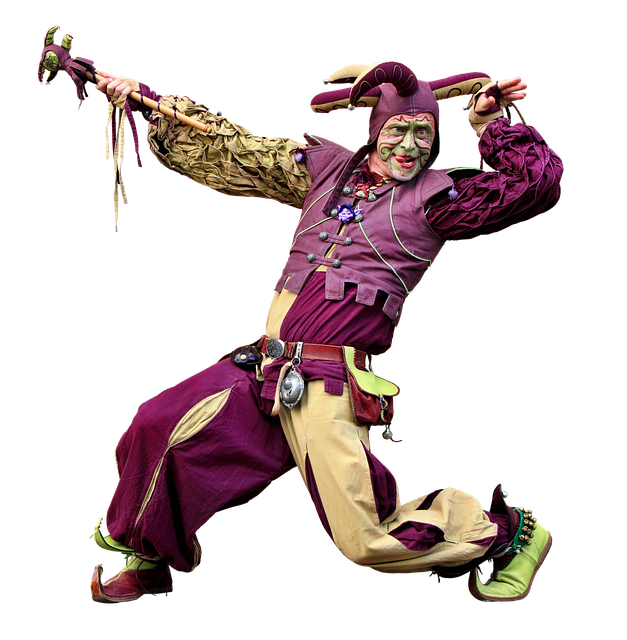 This is a comment I spotted on social media recently in response to a request for some gift ideas. It took me a moment to realise that 'jester' was meant to be 'gesture', but then it all made sense.
I must admit this is not a pair of words I had thought of as spelling options before, but I now know they can be confused so here are the meanings…
jester [noun]: a person who entertains, especially in medieval times, and often does so through silly behaviours. Also known as a fool, a jester often wears a funny hat with bells hanging from it.
The King laughed as he watched the jester before dinner.
gesture [noun]: a movements of limbs, head or body to express an emotion or thought.
A nod of the head is a gesture of approval.
The key thing I can see that may help you know which word to use is the relationship between jest (to joke or laugh) and jester.